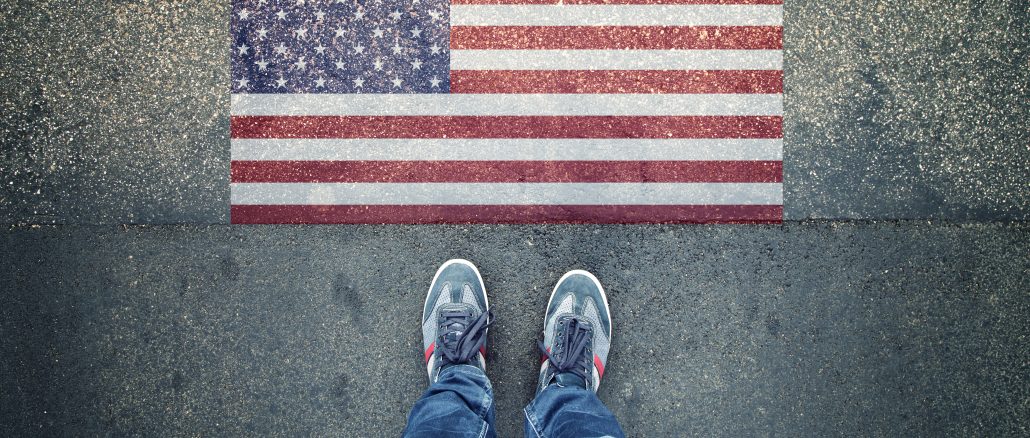 "I think the first duty of society is justice." ~ Alexander Hamilton
By Catherine Austin Fitts
Our civilization is approaching a crossroads – will we choose to continue as a human civilization or instead become something inhuman?
Will we be governed by wise men and women chosen with the consent of the citizens or by software algorithms and artificial intelligence programmed privately to generate power and wealth for a few enforced with weaponized drones and robots?
Will we live according to the principles of justice that we espouse or will we tolerate the continued growth of unjust and criminal behavior?
Throughout the last year, conversations on the Solari Report have turned to the covenant that we share – the divine intelligence, fundamental principles and supreme law that binds us together – and the importance of each of us taking actions to support and enforce these in our daily lives.
As these conversations continue, we thought it would be helpful to provide a special website to publish videos, interviews, and special reports in one place.
What actions will you take over the next year? If we each do what we can, a mighty army arises.