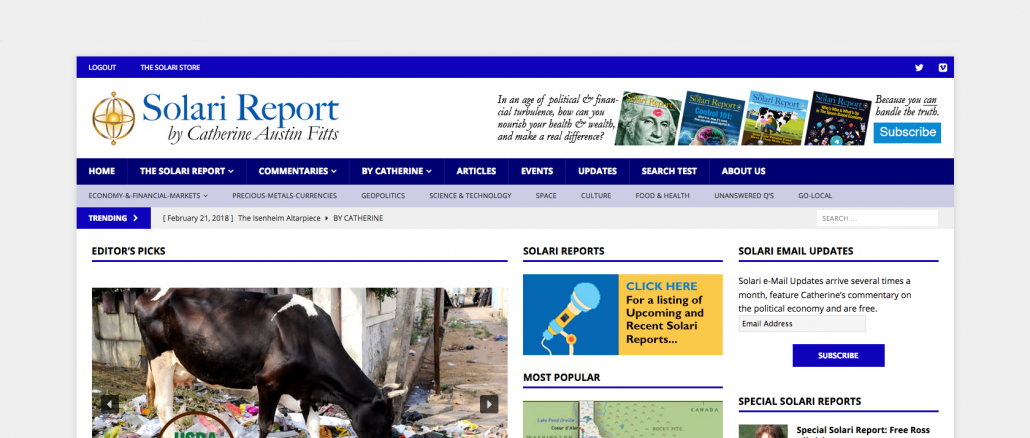 "This is no misfortune, but to bear it true to yourself is good fortune." ~ Marcus Aurelius
The Solari team has been working on a new website and had expected to launch this spring. Unexpectedly our existing website went down on Friday – and the damage is extensive.
Rather than repair and bring back the existing site, I made the decision to proceed with an early launch of our new Solari site. I believe our subscribers and readers will be better off if we invest this time to launch the new site faster – one that we believe will be more secure and resistant to interference.
We will bring up the new site in two phases. First, we will first publish the content of the last year. Subsequently, we will launch the full library after we are confident the first phase is successful.
In the meantime, so that our service is not interrupted, we are publishing our latest material at constitution.solari.com.
Here is Catherine's piece on the pension fund "crisis " from our 2017 Annual Wrap Up – Does Your Pension Fund Have a Deep State Drain: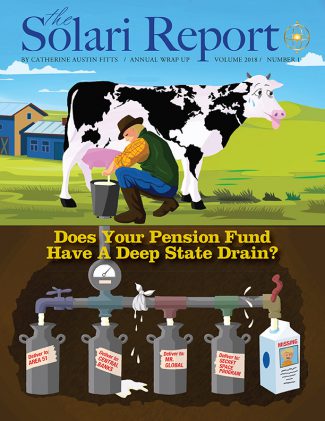 Next is Harry Blazer's latest Solari Food Series interview: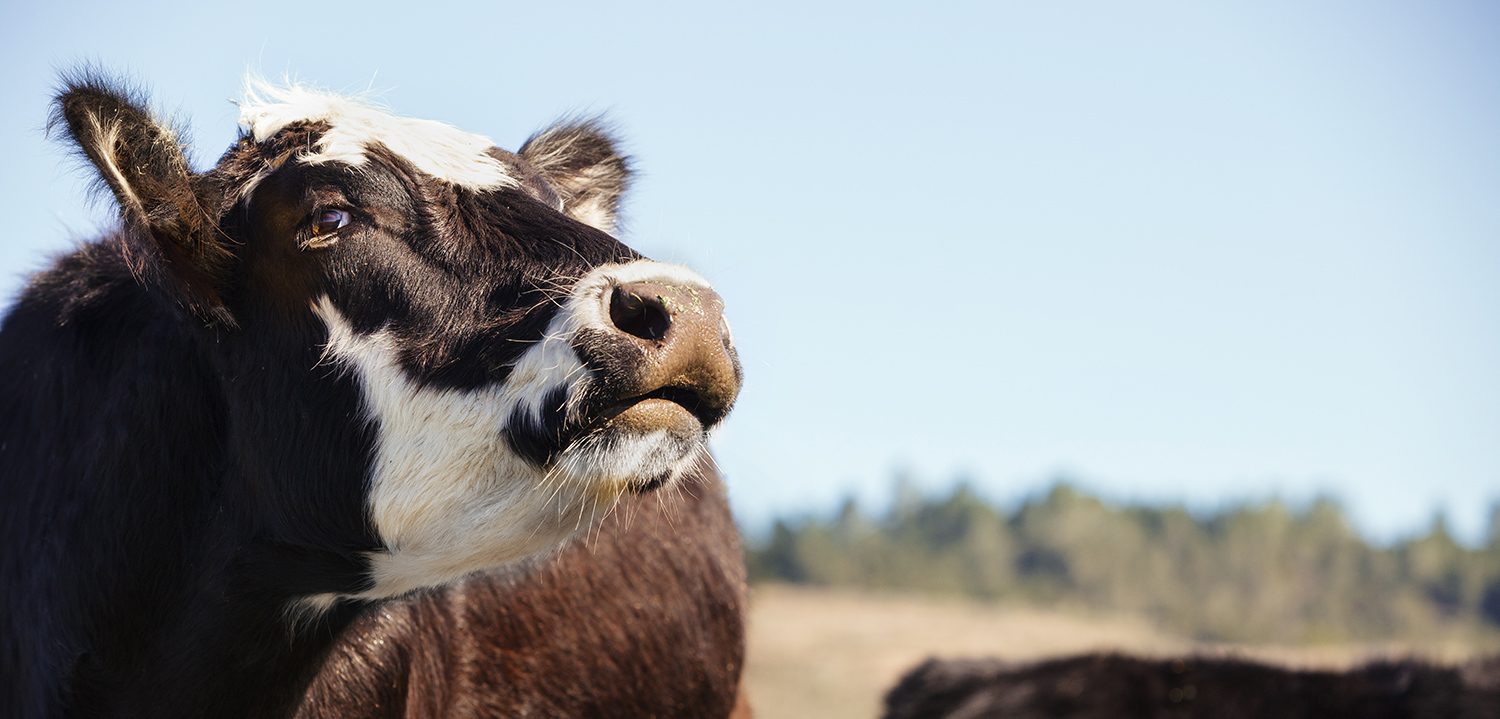 The commentary and Just a Taste video for this week's Solari Report is posted here – we will add the full audio interview, transcript and my Money & Markets commentary on Thursday. The video interview will be added on Friday.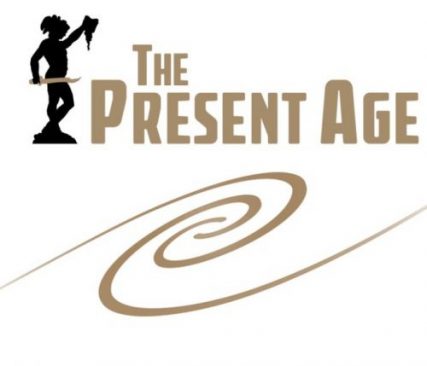 We will continue to publish Solari Report content at constitution.solari.com until the new site is launched. These links are public. Please feel free to share them with family and friends as a great introduction to the Solari Report!
Our missing money website is available as is Dillon, Read & Co. Inc. and the Aristocracy of Profits.  You can find our feeds on Twitter and Vimeo too.
On behalf of the entire Solari Team, thank you for your encouragement and support. We appreciate the opportunity to serve you and look to improve our service with the new website.
~Catherine Austin Fitts