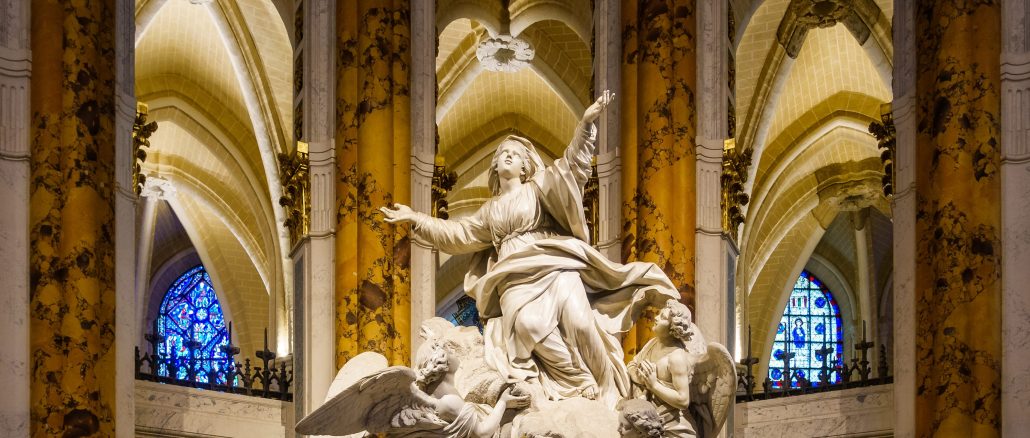 "We have to pierce the tunnels of loneliness with the conviction that there are other people and one has to trust that one is led to them." ~Thomas Meyer
Last week, Robert Dupper and I drove from the Netherlands to Basel to film Thomas Meyer for a wide-ranging conversation about the Future of Europe.
Thomas is the head of Perseus Publishing, which publishes The Present Age. He has joined me twice before on the Solari Report – last summer for a discussion of how to confront evil – and the year before to introduce us to Rudolf Steiner.
This was an intimate conversation – we spoke about how to build a global network of people who understand reality and share a spiritual commitment to provide leadership and to nurture Western culture and values during changing times.
The full video interview will be posted here on Friday by 6pm ET.
My Money & Markets will be posted here late Thursday evening. I will discuss what is happening the latest developments in financial markets, geopolitical new and accelerating actions by the national security state. E-mail your questions for Ask Catherine to askcatherine[at]solari[dot]com.
Related Reading & Listening
Mont St Michel and Chartres by Henry Adams
https://archive.org/details/montsaintmichelc00adam
Education of Henry Adams by Henry Adams
https://archive.org/details/educationofhenry00adamrich
The Emperor Karl by Arthur Polzer-Hoditz
https://archive.org/details/in.ernet.dli.2015.505408

Die Notwendigkeit der Erhaltung und Weiterentwicklung des deutschen Gesteslebens fuer die europaeische Kultur by Polzer-Hoditz (German version)
https://archive.org/details/dienotwendigkeit00polz